There is a great linky going on over at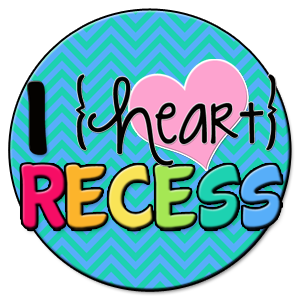 Each year I say to myself, next year will be so much EASIER... and then the district always throws something new at us. Last year, it was Lucy Calkins Writer's Workshop, new teacher evals, and solid CCSS implementation. Even one of those is tricky because we're all essentially learning and teaching new curriculum with the CCSS. I know that will go easier next year because I can at least know what to expect and about how long to spend on each standard.
This year, they're going to introduce Reader's Workshop and Guided Math Workshop. I'm a little panicky because I'm no guru on workshop models. I've really got to sit and scour Pinterest and other blogs to get a grip on what I'm walking into next year. Centers alone scare me!! I guess I have trust issues on letting my lower level "Johnny" on his own for 3/4 centers and what he will do when he's not with me. That will definitely be a focus for me the entire year.
Maybe I can do some research while the new little one in my life is napping....maybe. *wishful thinking* 11 days by the way!!! I can't wait!! I've got my countdown on but baby doesn't seem to want to come yet... stubborn like mommy I suppose.
Here's my goals for next year.
What are your goals? Link up!!